The Rad-One unit
RAD-ONE is Sotogrande's first diagnostic radiology clinic equipped with a high resolution CT Scanner and Hitachi high and Open MRI.
Producing the best diagnostic images of our patients is of paramount importance to RAD-ONE. This ensures that patients receive an accurate diagnosis, prompt medical care and the correct treatment. RAD-ONE has incorporated the latest computer software to the unit offering referring healthcare professionals the possibility of accessing images via a secure connection if needed.
New Open MRI Scanner
RAD-ONE'S Open MRI provides maximum diagnostic performance, uncompromised patient comfort and is ideal for claustrophobic and large patients. Even non-claustrophobic patients, benefit from this technological advancement, as many people still experience some mild anxiety when scanned in a conventional smaller bore MRI unit.
ECLOS CT scanner
Our 16 slide CT scanner has the capability to image the entire body in several seconds for all general CT applications. It also has the ability to produce angiograms of all the arteries of the body, and also the following examinations:
Referring doctors and other health care professionals will benefit from quality images, accurate, concise and clinically relevant reports delivered in convenient time frames.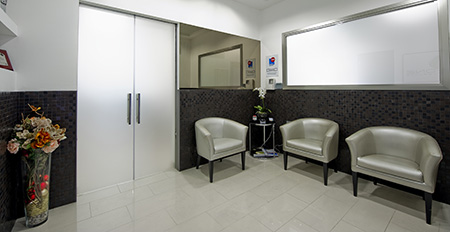 RAD-ONE understands that many people may be anxious during time of illness or when they are undergoing a scan. Our friendly team is there to ensure all patients are comfortable, treated with respect and seen promptly. If there are any questions or concerns, we encourage all patients to please ask the radiographer (technologist) or radiologist (doctor) to speak with them prior to any procedure. We value your feedback on all aspects of our service from patients and clinicians alike, so please feel free to contact us.
RAD-ONE is able to provide referring doctors with an extensive range of diagnostic services in general radiology. We specialize in orthopedic, rheumatologic and sports medicine imaging, as well as urological, oncological, digestive and neurosurgical radiology.

The constant presence of our practice radiologist allows for an unprecedented level of continuity of care for our patients and the ability to form long term relationships with our referring clinicians, tailoring imaging studies to their preference. Contact our Radiologist who is happy to assist you with all your clinical enquiries.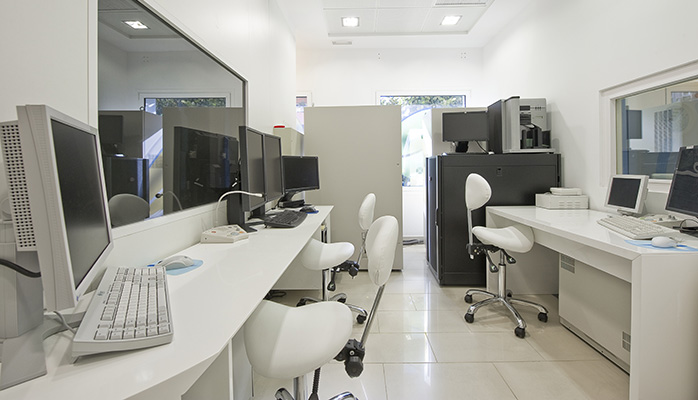 Virtual Tour

Come and visit us
here ›
Information
Address
Rad-One
Puerto Deportivo
Local 3 Edificio C
Sotogrande
11310 Cádiz
Spain
Tel
T. 600 44 33 00